For those who have already studied French wherever and whenever, this placement test (approx. 50 min) will help you to find the best suited class for you. No need to succeed, just try your best and we will find the best solution together.
Placement test sessions are organized 3 to 4 times before the commencement of a new term. Please contact Alliance Francaise to register.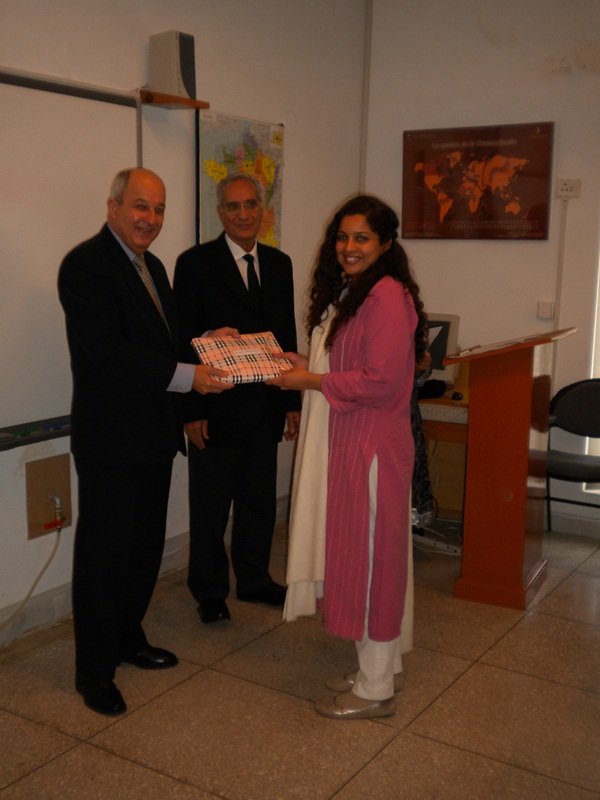 Internal end of session tests
At the end of every term, AFI organizes an internal test which comprises of listening, speaking, reading and writing parts. Tests are designed on a structure adapted from DELF-DALF exams of similar level.
The Alliance Française Islamabad is the official examination centre for
• French Ministry of Education/CIEP DELF-DALF exams and TCF test.
• Chambre de Commerce et d'Industrie de Paris Professional exams and TEF test.
• Alliance Francaise Paris, teaching certificate
The DELF – DALF are National French Language Proficiency Diplomas.
The TCF & TEF are French Language Proficiency Certificate (similar to IELTS or TOEFL for English).